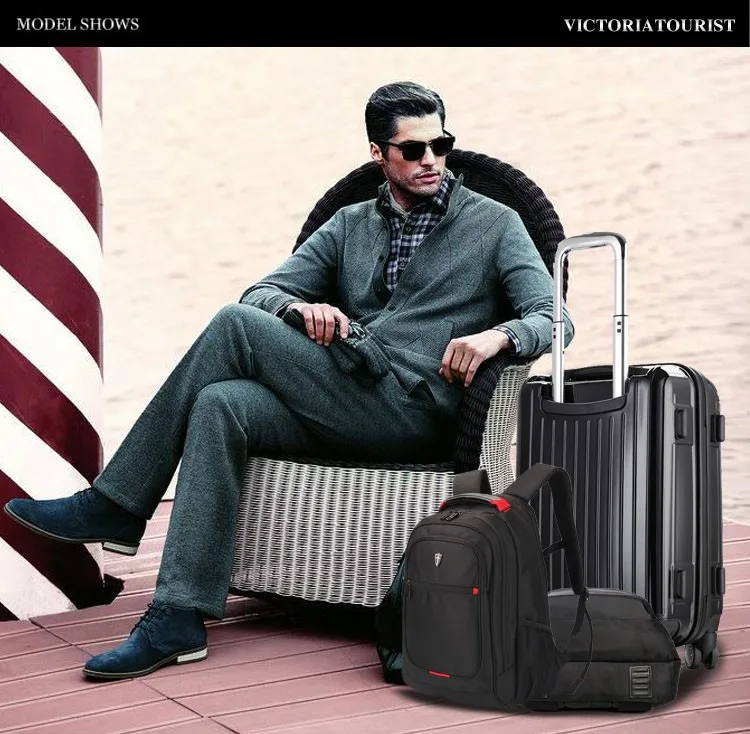 ABOUT US
VICOTORIATOURIST is the famous brand of luggage &bag in world.NORDSTROM DESIGN ,world famous luggage&bag design office,named it VICTORIATOURIST in the 1990s.In 1993,the luggage& bag of this brand was founded in Hong Kong,China.The founder is Zizhu Li who is British Chinese.
Zizhu Li with a very superior taste and keen business sense of smell, putting the brand positioning in the work of a family and a family of young people, especially men. Because of accurate product development and genius awareness from Li, VICTORIAOURIST became fashionable quickly in Hongkong .In 1996, VICTORIATOURIST had a number of stores in Hongkong and EU. In 1997, VICTORIATOURIST , through the return of Hong Kong, pointed to the direction of development in mainland China and began its own development in the Chinese market.Due to high-quality and good taste design of this brand ,it is also more popluar all over the world,especially EU in 2000s.
Since the establishment of the company, design team of Victoriatourist has created an unprecedented record. It creatively introduced new product lines, such as backpack back ergonomic thermal design, thickened breathable sponge design and the success of the backpack comfort to another height.So it makes each user feel relaxed and free. In the backpack shape, the company designers have been pursuing the trend of fashion elements. The latest "V" series backpack, is main product of company in recent years.

The products contain all of he above design elements,.so far, "V" series is V6001, V6002, V1001 and s V7001 and so on.